How Great, it's Week 38!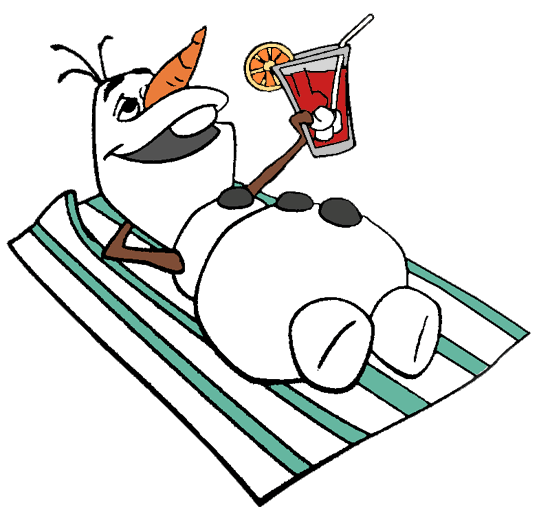 Spelling: we have been practicing all the words from the entire year for a spelling challenge next week
Reading/Writing: we will finish the year with reviewing all the concepts we've worked on this year while reading individual biographies
Science: we are finishing with the human body
Homework:
None - go out and enjoy some beautiful weather!
Reminders:
Spring concert June 6th at 1:30pm and 6:30pm

Mass Friday June 7th at 1:15pm

Last day of school June 13th dismissal at 11!
Week 37!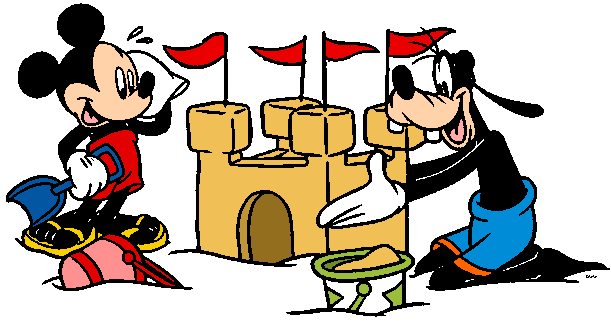 Spelling: there will be no more new words for the remainder of the year, instead we will be reviewing all the words from this year!
Reading: we will be reviewing concepts from this whole year. This week we will be focusing on paragraph writing in preparation for our last report which will be a biography
Math: we are still working with telling time!
Science: we will be starting our last unit, the human body!
Homework:
Tuesday - reading log
Wednesday - reading log
Thursday - reading log
Reminders:
Mass Thursday 5/30 at 1:15pm

Field day Monday 6/3 (wear purple!)

Class dress down for penny wars - Friday 5/31

Return/pay for spring pictures if you have not already
Can you believe it? It's Week 36!
Spelling: midair, misplace, mislead, midway, misprint, midday, midweek, misbehave, midyear, mismatch, mislead, mistake, midstream, midnight, misbehavior (theme: prefixes)
Reading: we will be reading a realistic fiction story called "Jingle Dancer'" with a focus on character, setting, and plot, story writing, and writing paragraphs
Math: we have started our unit on telling time and reading an analog and digital clock!
Homework:
Monday - reading log, spelling sentences
Tuesday - reading log, spelling sentences
Wednesday - reading log, study spelling
Thursday - reading log, study spelling
Reminders:
field trip to the science center Wednesday 5/22 (chaperones please arrive by 9 am! Students are to wear their gym uniform)

book fair is Wednesday 5/22 - Friday 5/24

dress down for a cause Friday 5/24 ($5 donation)

no school Monday 5/27 for Memorial Day

field day Tuesday 5/28